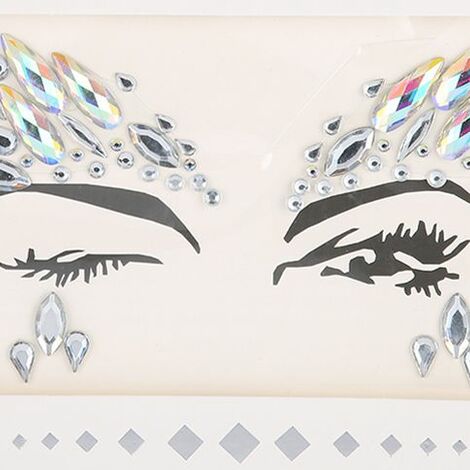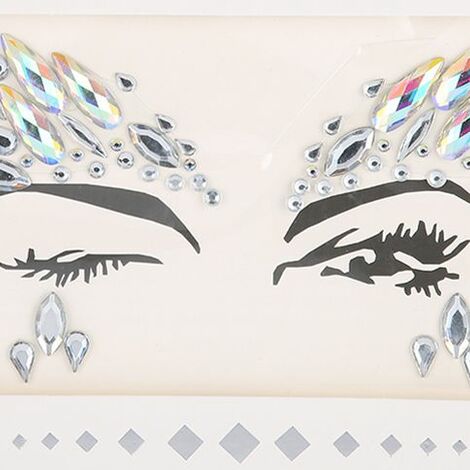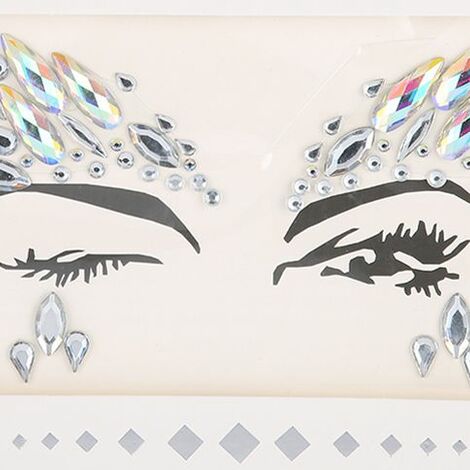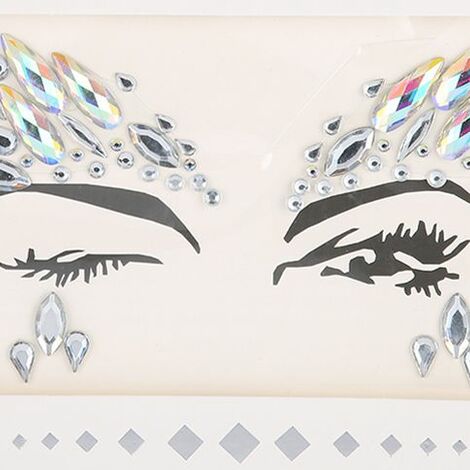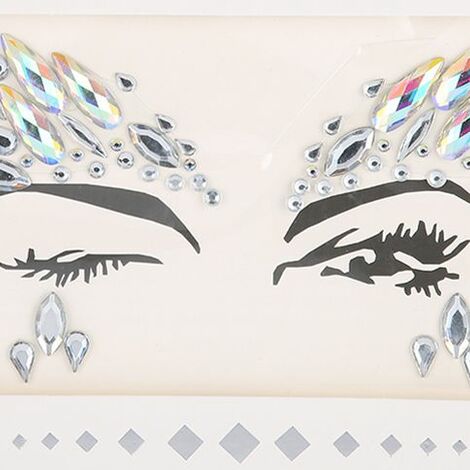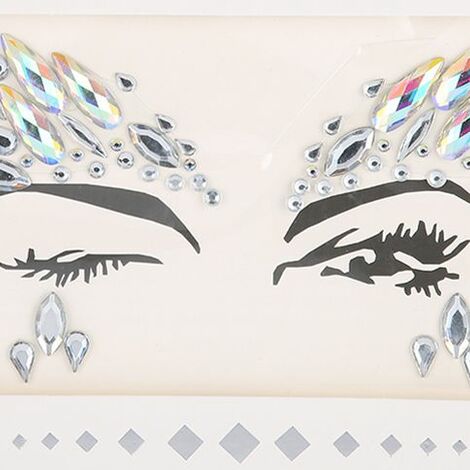 Face Crystal Sticker
Face Crystal Sticker *Face Diamante Sticker Kit for you to create sparkle face makeup *Reflecting shinning light, giving a crystal effect *Amazing with glitter and stylish makeup *Eco-friendly materials, no harm to skin *Perfect for festival, party, wedding, and salon use
Model: Face Crystal Sticker Kleebitavad Kivikesed Näole
EAN-kod / Paketkod: JM09261-12
Producent: Vaata pakendilt
Importör: Vaata pakendilt
Packa: tk
Face Crystal Sticker
*Face Diamante Sticker Kit for you to create sparkle face makeup
*Reflecting shinning light, giving a crystal effect
*Amazing with glitter and stylish makeup
*Eco-friendly materials, no harm to skin
*Perfect for festival, party, wedding, and salon use
Step1:Clean skin to remove oil, lotion, dirty and makeup for better adhesion.
Be sure the skin is completely dry before applying gems.
Step2:Carefully remove gems from film and apply gems to clean dry skin.
Total tillgänglighet:
TULIKA 15 17, TALLINN, ESTONIA:
>5
TAMSAAREE TEE 116, TALLINN, ESTONIA:
0
Kalda tee 1C, Tartu:
0
Mustakivi keskus:
0
Ju högre varukvantitet i lager, desto mer sannolikt kommer du att kunna köpa produkten i önskad mängd.
** Alla Estlands beställningar som har betalats och betalats före 13:00 kommer att levereras nästa arbetsdag!
<5 - artikelns mängd i lager är mindre än 5.
>100 - mängden i lager är mer än 100.