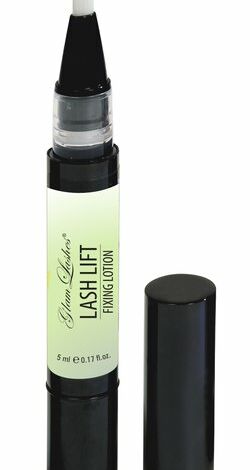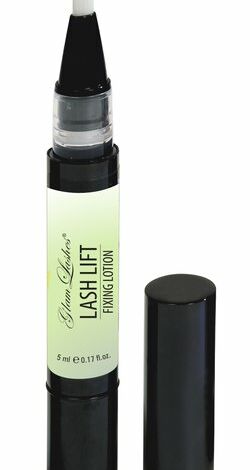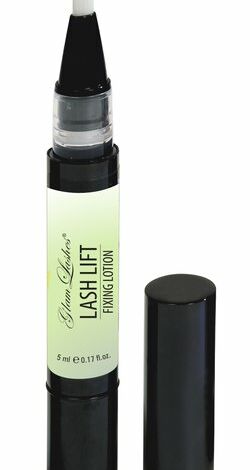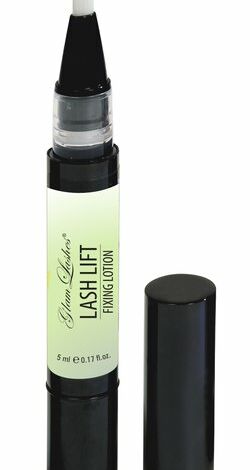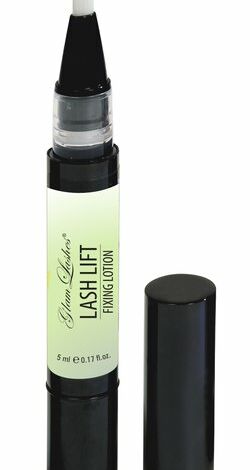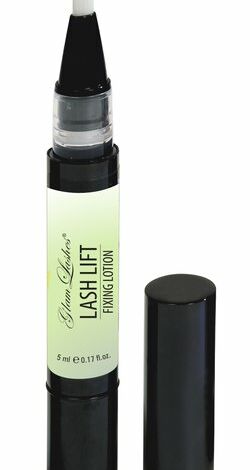 GlamLashes Lash Lift Fixing Lotion
GlamLashes Lash Lift Fixing Lotion Lash lift fixing lotion Usage: Apply evently Lash lift fixing lotion to all lashes. Leave it on for 10 minutes. Also, if you like to tint eyelashes you can mix eyelash tint with the Lash lift fixing lotion. Proportions 1:1 and then apply evently to all lashes. Ingredients: Aqua, Cetearyl Alcohol, Hydrogen Peroxide, Ceteareth-25, Disodium Phosphate, Salicylic Acid, Citronellol, Perfum Fragrance      
Model: GlamLashes Lash Lift Fixing Lotion
EAN-kod / Paketkod: 4743259002635 LASHFIX
Producent: Vaata pakendilt
Packa: 5 ml
GlamLashes Lash Lift Fixing Lotion
Lash lift fixing lotion
Usage: Apply evently Lash lift fixing lotion to all lashes. Leave it on for 10 minutes. Also, if you like to tint eyelashes you can mix eyelash tint with the Lash lift fixing lotion. Proportions 1:1 and then apply evently to all lashes.
Ingredients: Aqua, Cetearyl Alcohol, Hydrogen Peroxide, Ceteareth-25, Disodium Phosphate, Salicylic Acid, Citronellol, Perfum Fragrance
Total tillgänglighet:
TULIKA 15 17, TALLINN, ESTONIA:
12
TAMSAAREE TEE 116, TALLINN, ESTONIA:
0
Kalda tee 1C, Tartu:
0
Mustakivi keskus:
0
Ju högre varukvantitet i lager, desto mer sannolikt kommer du att kunna köpa produkten i önskad mängd.
** Alla Estlands beställningar som har betalats och betalats före 13:00 kommer att levereras nästa arbetsdag!
<5 - artikelns mängd i lager är mindre än 5.
>100 - mängden i lager är mer än 100.