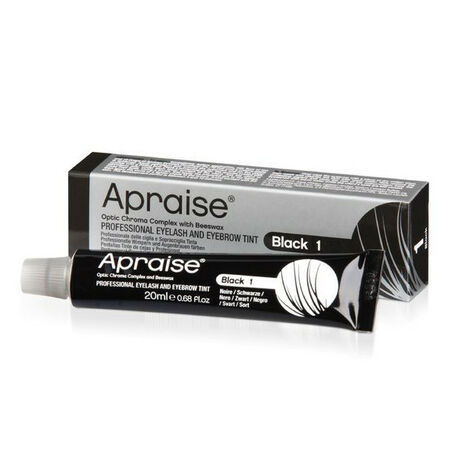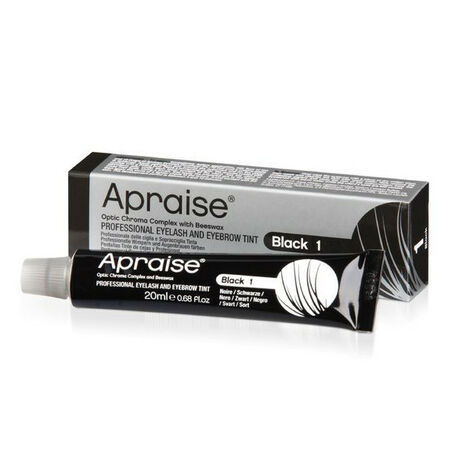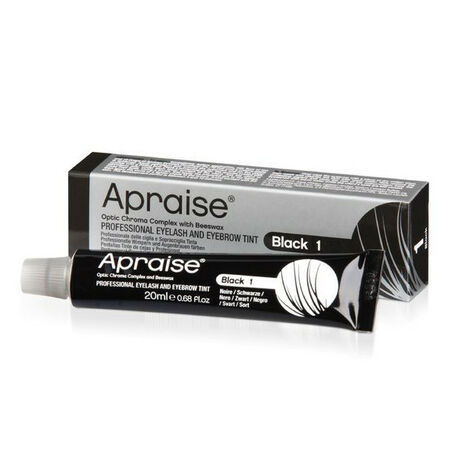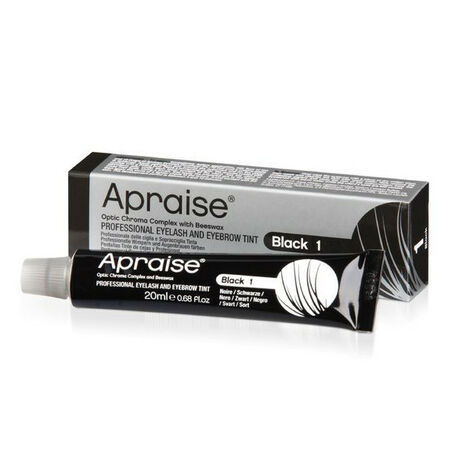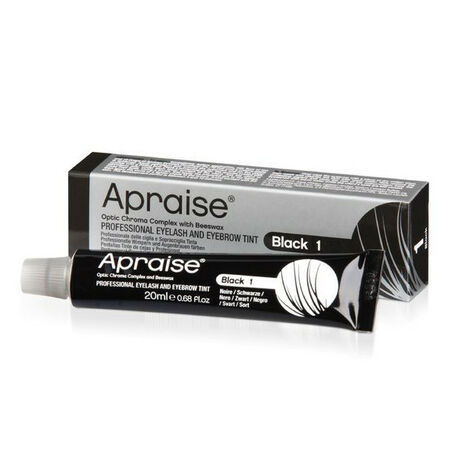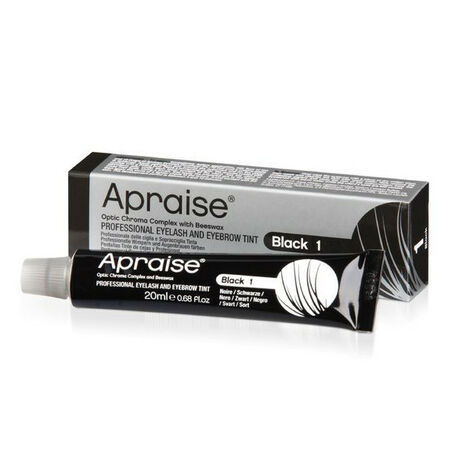 Apraise Eyelash and Eyebrow Tint, Black 1
Apraise Eyelash and Eyebrow Tint, Black 1 Dramatic Black, for intensive deep colour and shine. Approximately 40 applications per tube Up to eight weeks colour duration Water resistant and smudge proof
Model: Apraise Eyelash and Eyebrow Tint, Black 1
EAN Code / Package Code: 5035832014203
Producer: Inglismaa UK
Pack: 20 ml
Apraise Eyelash and Eyebrow Tint, Black 1
Dramatic Black, for intensive deep colour and shine.

Approximately 40 applications per tube
Up to eight weeks colour duration
Water resistant and smudge proof
Total availability:
TULIKA 15 17, TALLINN, ESTONIA:
15
TAMSAAREE TEE 116, TALLINN, ESTONIA:
0
Kalda tee 1C, Tartu:
0
Mustakivi keskus:
0
* Attention! The stock balance is informative and is constantly changing. Please note that the item may be sold out by the time you submit your order or visit our store. Also, the stock balance may not always be accurate. Please, bare in mind that the item's availability in stock does not always automatically guarantee its availability in the desired quantity.
The higher the items quantity in stock, the more likely you will be able to purchase the product in the desired quantity.
<5 - the item's quantity in stock is less than 5.
>100 - the quantity in stock is more than 100.
** All Estonia orders placed and paid for before 13:00 will be delivered the next working day!